Come find me on MySpace:
and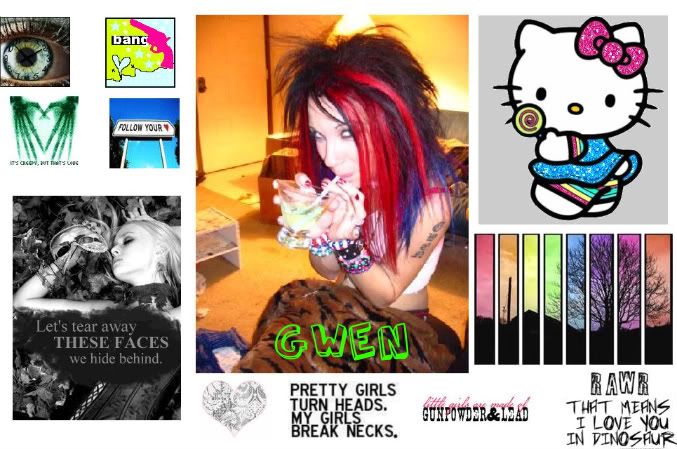 ADD GWEN!
She will pc4pc & w4w with you, always talks as well.
If you're a fan of Hello Kitty then she'll love you.
& C'mon, she's a stunner, why haven't you added her yet?!
Credit to Kat.
PLEASE ADD ME, THE MORE THE MERRIER!!!
I LOVE YOU GUYS, YOU KEEP ME GOING<333